Firm Overview
KingSound & Partners is a professional agency approved by the Chinese State Intellectual Property Office (the SIPO) and supervised by the Trademark Office of the State Industrial and Commercial Administration to provide all-around services on intellectual property protection for clients both at home and abroad.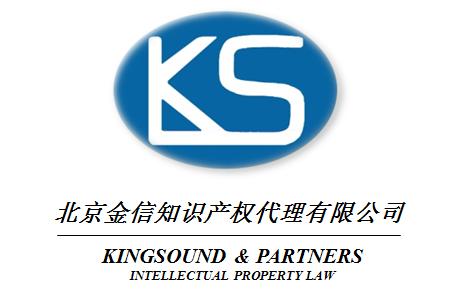 Since 1994, we have been proudly providing our clients with high quality professional services nonstop and have accumulated a wealth of experience along the way, by living out our values of Integrity, Quality, Professionalism and Efficiency and perpetually striving for the highest standards of the profession and client satisfaction.


Over the years, our professional services grew to cover a huge breadth of different sectors and industries, and all major disciplines and technical fields; whilst our strong culture makes certain that we retain the vast depth of technological knowledge and client engagement that has enabled such growth in the first place. Our client portfolio today boasts companies and intuitions ranging from cutting edge high-tech start-ups, global conglomerates to government and academic research institutes. Our current scope of business is consisted of seven key business modules, and hence enables us to provide our clients with the one-stop-shop type of comprehensive IP solutions.